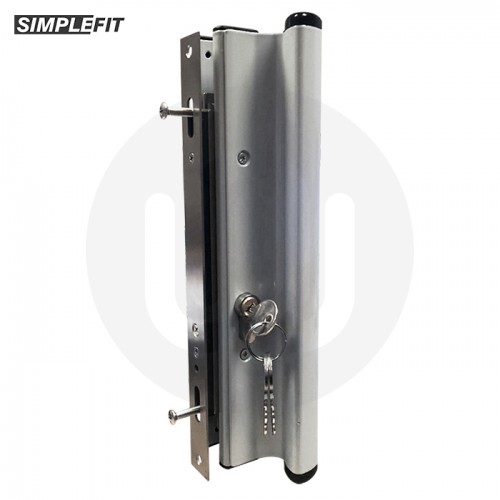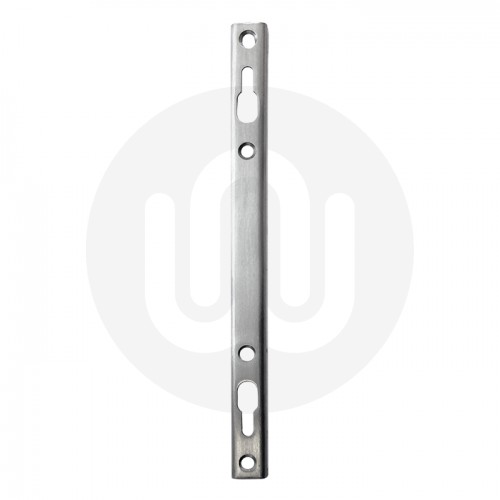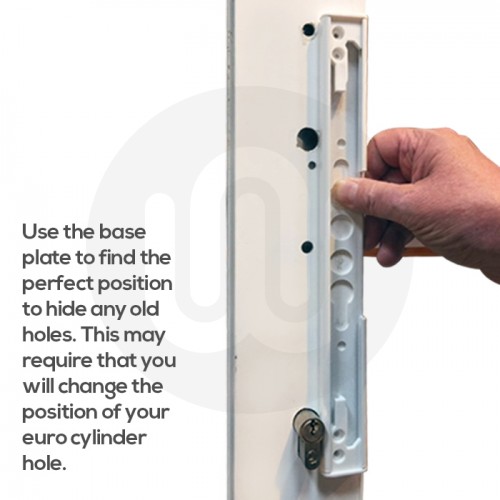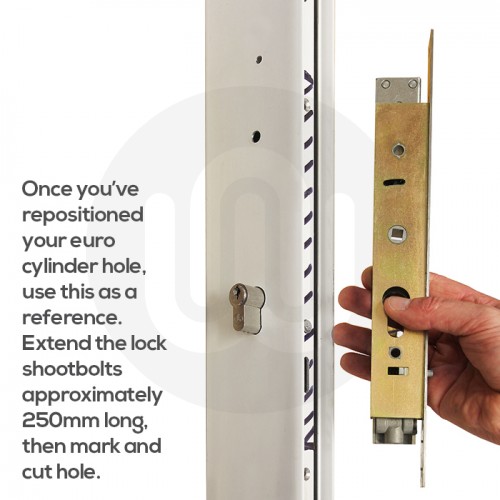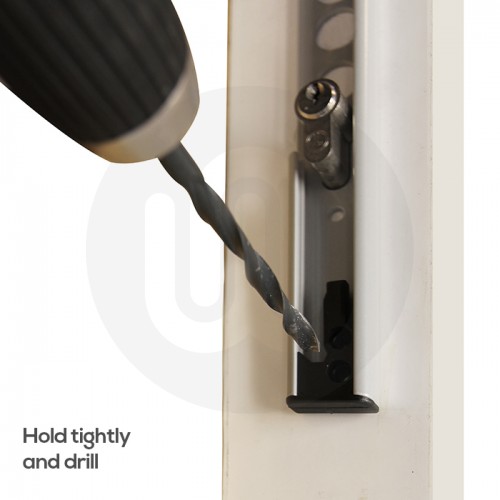 Monarch Patio Repair Kit
This repair kit will replace the two obsolete models of Monarch patio lock.
The kit consists of our Patio Repair Kit* and an insert that will adjust your lock.
Please note that the cylinder will most probably need to be repositioned, also
the replacement part won't look exactly the same and will require adjustments, but if you want to repair this quality lock and make it work as new, this is the perfect item for you!
*Our Patio Repair Kit can fit 4 backsets (18.5mm, 21.5mm, 24.5mm, 27.5mm) and comes in 5 handle colours.
Comes complete with lock, faceplate, keep, handle and levers.
Euro-Blank and Blank-Blank Handle versions available, you can find these options in the drop down menu.
It comes without the cylinder, so you're free to choose the cylinder that's best to your needs, please see our cylinder section.