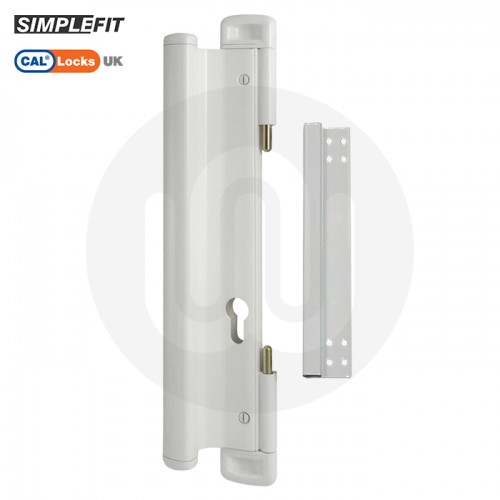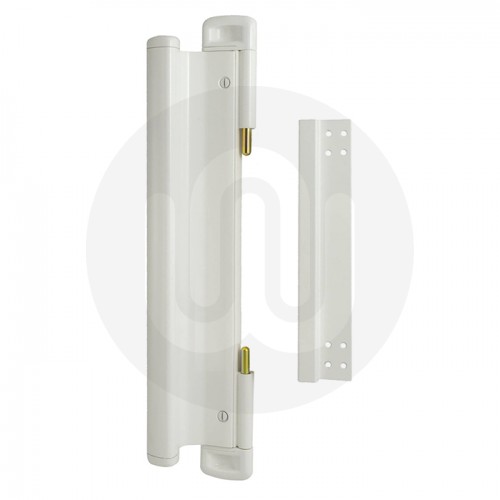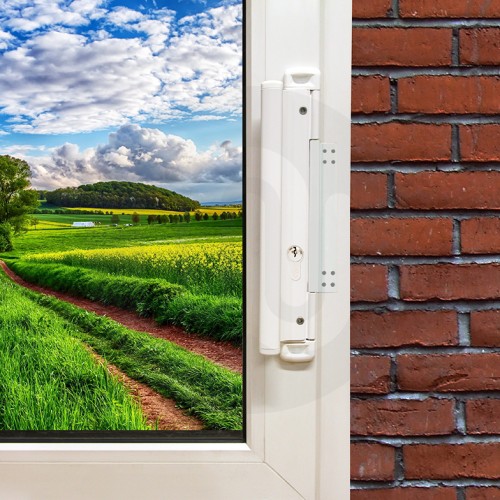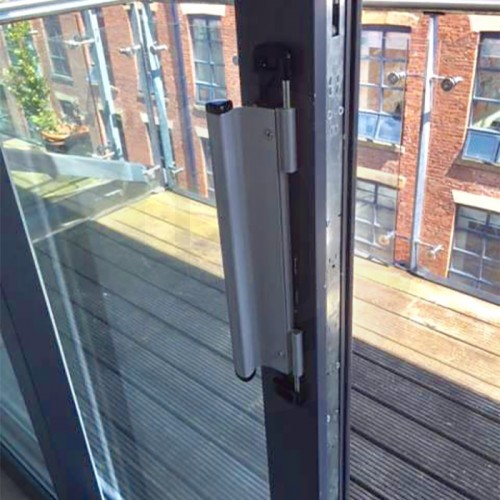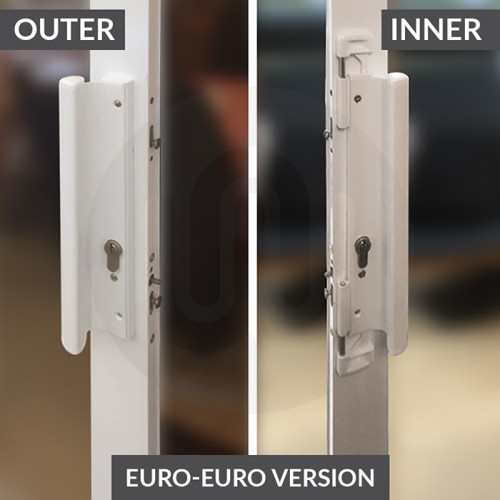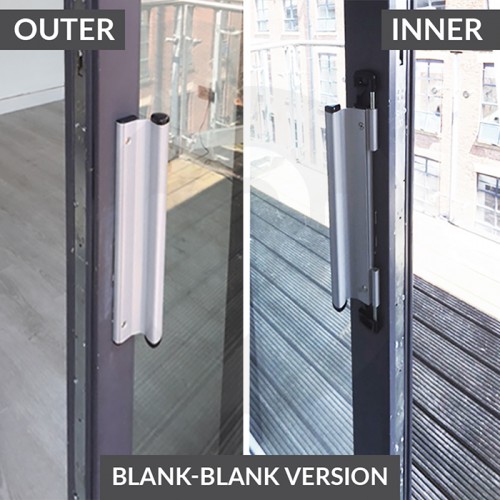 CAL Universal Handle with Built-In Swordfish Security
CAL Universal Handle with Built-In Swordfish Security
The CAL Universal Patio Repair Handle with built-in Double-bolt Swordfish Security. It is consisted by a robust handle, suitable for most patio doors, with additional double bolt security. Can replace a lot of broken or obsolete patio door handles, or simply work as a sleek, aesthetic solution to compliment and secure your patio door. Euro-Euro and Euro-Blank versions can be combined with any cylinder for additional security.
- It's available in 5 colours (Black, White, Brown, Gold and Silver) and it comes as a pair (inside-outside), complete with fixing screws.
- Euro-Euro, Euro-Blank, and Blank-Blank versions available.

Technical Details:
Overall Size: 345mm x 43mm (handle is not included in the measurement)
Non Handed