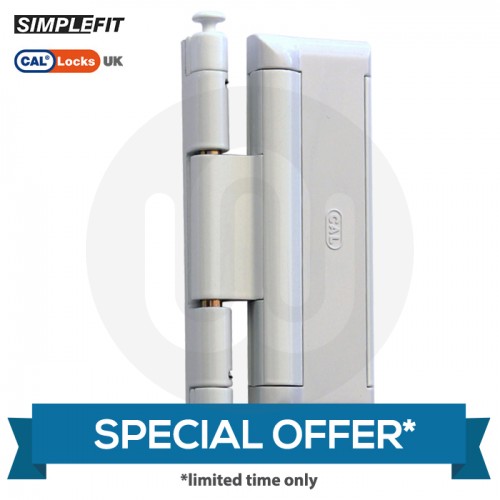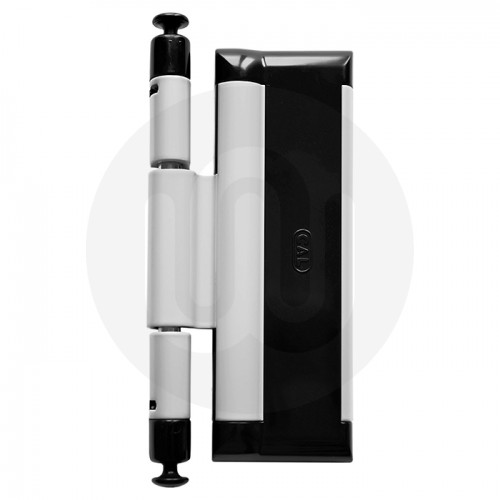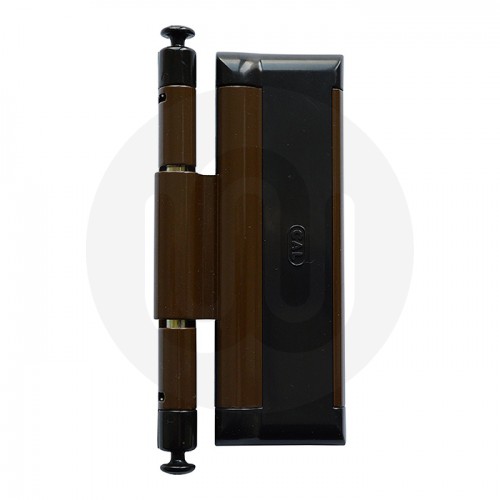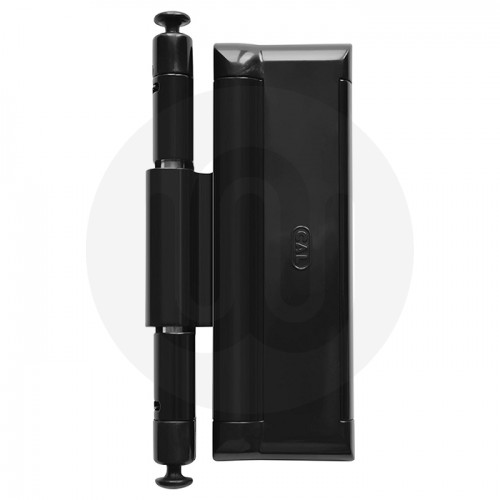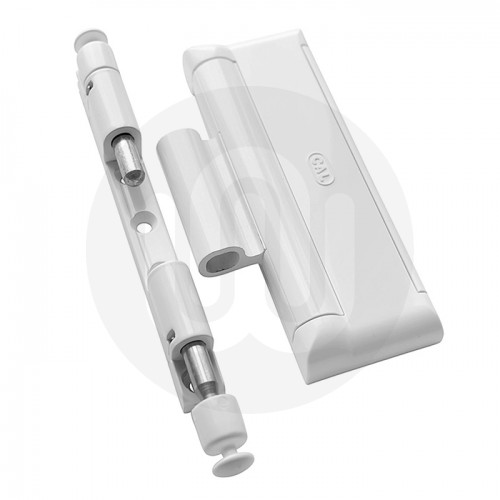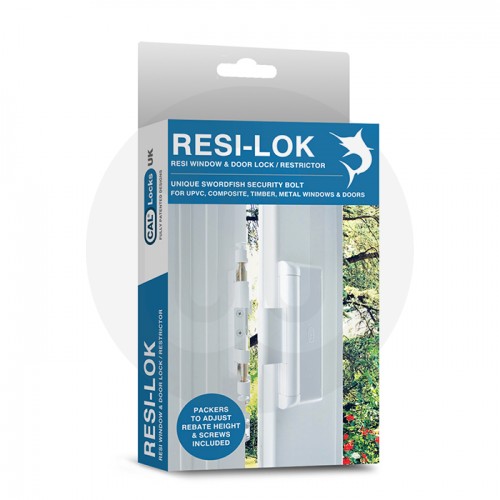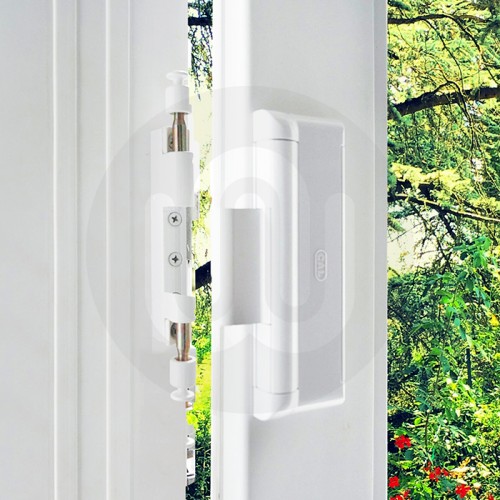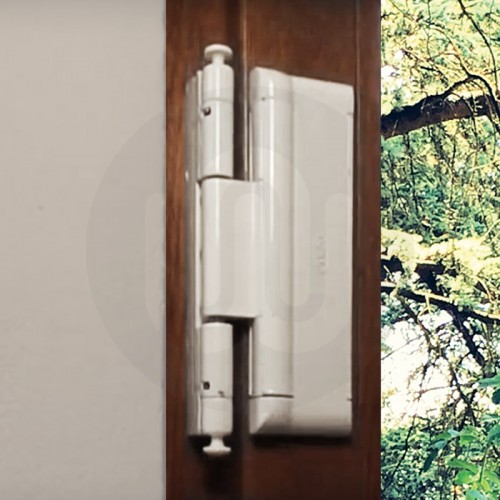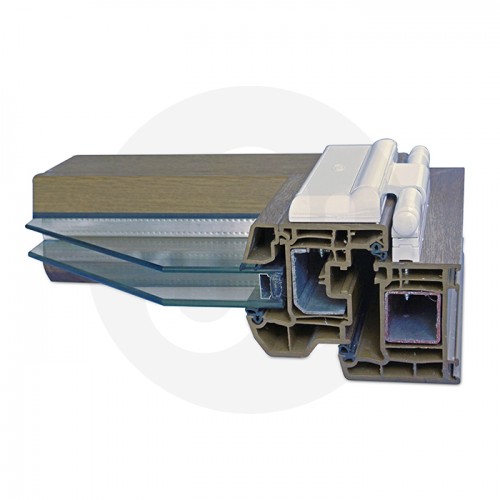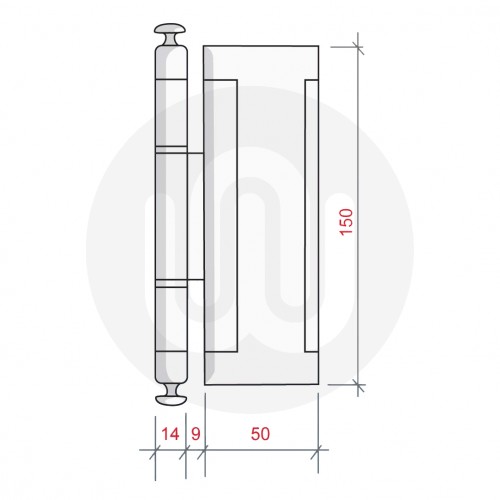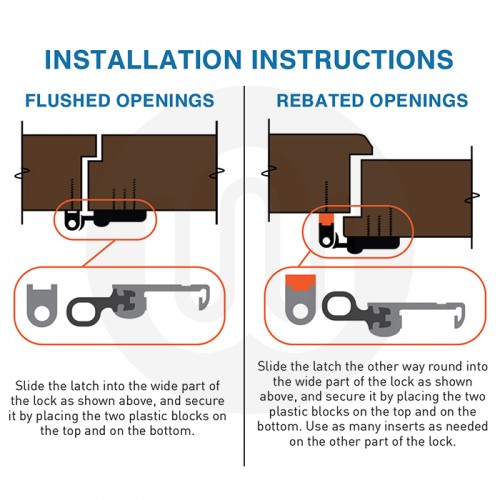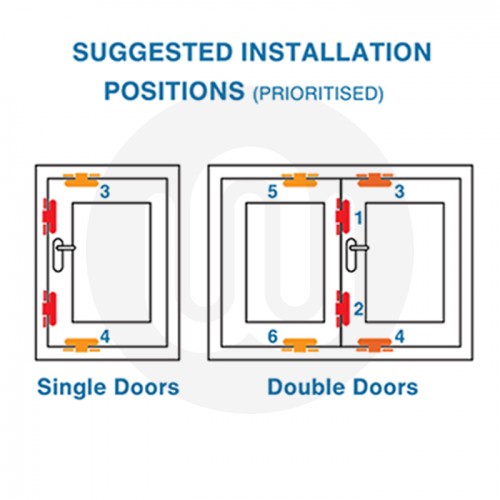 SPECIAL OFFER! CAL Resi-Lok Window & Door Lock / Restrictor
SPECIAL OFFER! CAL Resi-Lok Window & Door Lock / Restrictor
Unique Swordfish Security Bolt
The CAL Resi-Lok is a powerful anti-theft device for all types of non-sliding doors and windows, single or double sided, featuring two steel bolts. It can be fitted onto UPVC, Timber or Aluminium doors, and can also be used on window shades and shutters. The CAL Resi-Lok can also be used as a child safety measure, as it can be positioned above the existing locking mechanism, out of the reach of children. It's suitable for both Rebated and Flushed openings and you can use more than one lock per frame, for extra security.
Suitable for internal & external doors.
Comes packaged in a display box, complete with fitting screws and packers. It is easily installed, following the instructions on the box. If you have any questions or require further assistance, don't hesitate to call us or send us an email.
Dimensions:
Heigth: 150mm
Width: 73mm overall