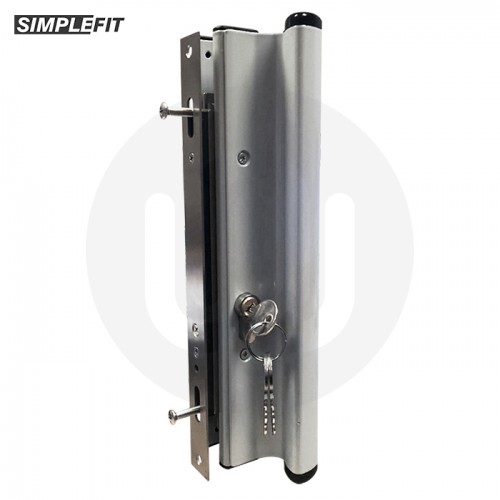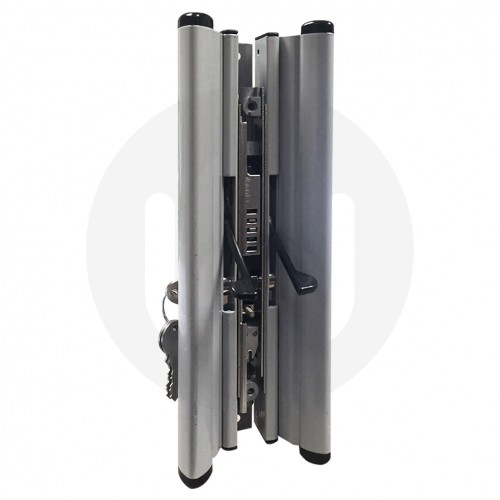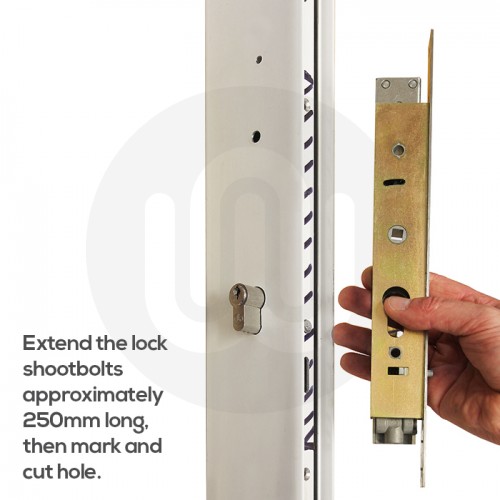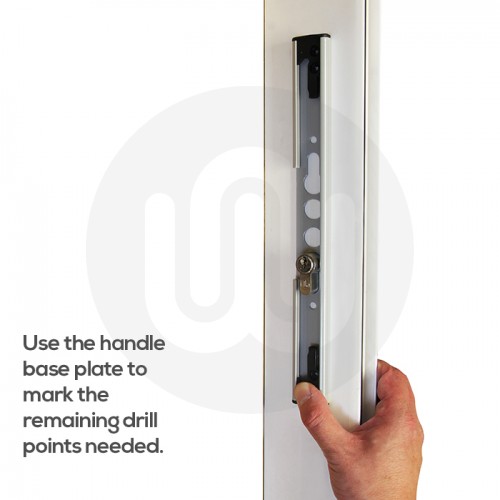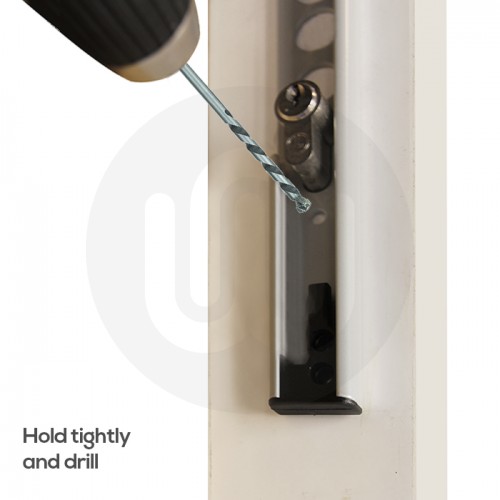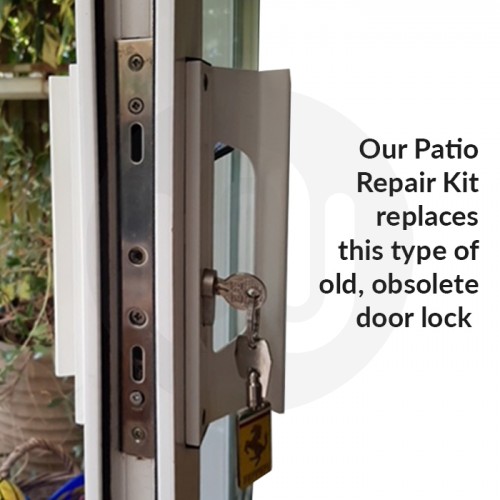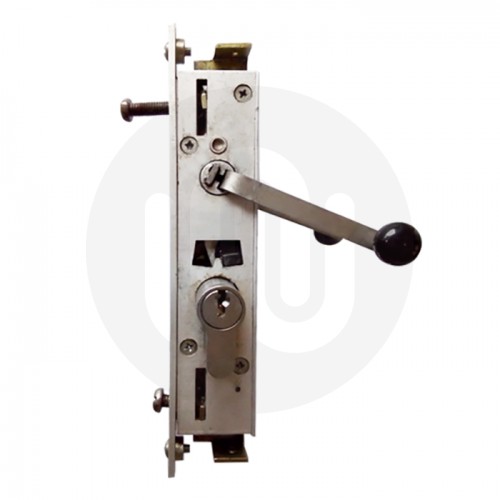 Patio Repair Kit With Long Handle
Patio Repair Kit

With Long Handle
Will fit 4 Backsets - All in One!
This patio repair kit can replace various obsolete patio locks and can fit 4
backsets (18.5mm, 21.5mm, 24.5mm, 27.5mm) and comes in 5 handle colours.
Length: 295mm
PZ: 43mm
Screw Centres: 135mm
Comes complete with lock, faceplate, keep, handle and levers.
Euro-Blank and Blank-Blank Handle versions available, you can find these options in the drop down menu.
Comes without the cylinder, so you're free to choose the cylinder that's best to your needs, please see our cylinder collection following the link below: